SMRV Worm Gear Speed Reducer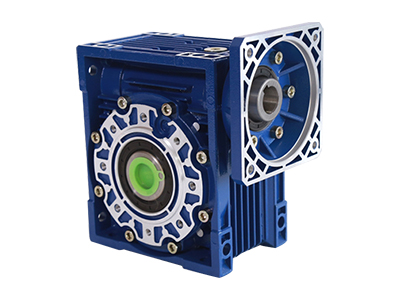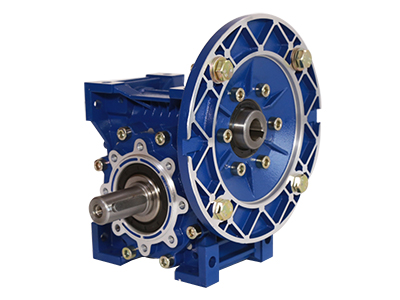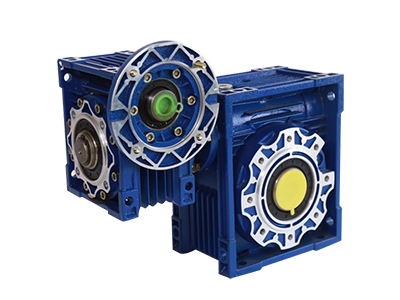 Worm gear speed reducers are popular for their flexibility and efficiency, because they can show the best deceleration capacity in the smallest space and are typically applied in transmissions with low speed and high torque.
The worm speed reducer can also be easily mounted with various accessories like torque arms, different types of flanges, shafts and so on.
We attach much importance to the details of the products. The housing of our worm gearbox is made of aluminum alloy or cast iron, the worm is made of carburized 20Cr, and the suppliers of raw materials are rigorously screened, thus to ensure our products are of high quality, long service life and low noise.
Taizhou Sihai Machinery is a professional manufacturer of speed reducers that can provide you with both single-stage worm gear reducer and two-stage worm gear reducer, as well as customized gearboxes according to your requirement.
If necessary, please feel free to contact us.
Specifications
Center distance: 25-150mm
Ratio: ≥5
Torque: 1.8-1800Nm
Power: 0.06KW-15KW
Motor: 2 pole, 4 pole, 6 pole
Mounting position: omnidirectional
Features
Made of high quality aluminum alloy (cast iron for large size reducers), the speed reducer has light weight and good rust resistance.
The gear is made of carburized 20CrMnTi with good wear resistance and no noise.
The wormwheel is Wheelhub cast iron QT500 and bronce ZQSn10-1.
The wormshaft is Steel 20Cr with a carburized surface and hardness of HRC60
There are many cooling fins to realize rapid heat dissipation.
Small volume makes it suitable for omni-directional installation.
This gearbox is of high precision, stable transmission and low noise.
Video

We produce speed reducers in strict accordance with ISO9001 standard to provide our customers with high quality gearboxes at competitive prices. Our gearboxes are equipped with accessories from international famous brands, such as oil seal from SKF brand, lubricant from Shell brand, and bearing from NSK brand. The housing and gear are produced in our company under stringent quality control. All our products are available in large stocks, and we can also provide you with customized reducer solutions, please feel confident to contact us.