K Series Bevel Gear Speed Reducer
The speed of our K series bevel gear speed reducer can reach 2800RPM. The bevel gear reducer is made of anodized aluminum alloys with good durability, and the gears and bearings are also excellent in performance.
Similarly, the K series bevel gearbox can be mounted horizontally or vertically depending on the actual application. As a professional speed reducer supplier, we insist on producing reducers in strict accordance with the ISO9001 quality system standard. The modular design makes all our gearboxes easy for maintenance and replacement. We offer bevel gear speed reducers with various performances, you can order directly in our list, or contact us directly to discuss your specific customization needs.
Specifications
Motor power: 6W~400W
Ratio: 3~300
Torque: 0.24~100Nm
Motor: single-phase/three-phase
Mounting position: omnidirectional
Features
The housing is made of anodized aluminum alloy, so it is lightweight and sturdy.
Compact in structure, the bevel reducer is suitable for high speed applications.
The bevel gearbox can be cooperatively used with other types of reducers.
The gearbox has high precision and smooth transmission.
Video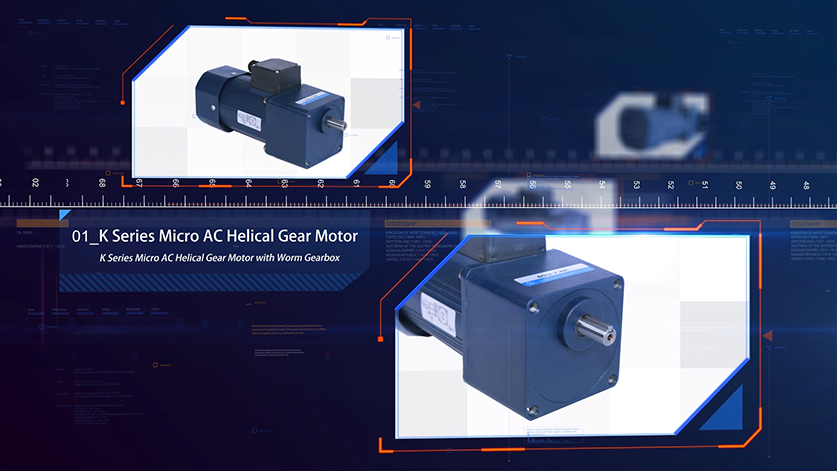 We produce speed reducers in strict accordance with ISO9001 standard to provide our customers with high quality gearboxes at competitive prices. Our gearboxes are equipped with accessories from international famous brands, such as oil seal from SKF brand, lubricant from Shell brand, and bearing from NSK brand. The housing and gear are produced in our company under stringent quality control. All our products are available in large stocks, and we can also provide you with customized reducer solutions, please feel confident to contact us.