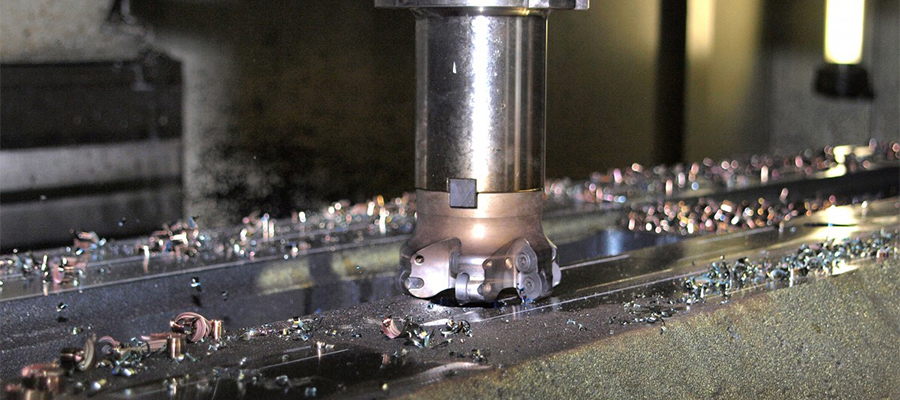 Gearboxes for Machine Tools
Speed reducer with high precision is of great importance to the production of high-precision parts of machine tools. Our gearboxes are equipped with accessories from international famous brands, such as oil seal from SKF brand, lubricant from Shell brand, and bearing from NSK brand.
The outer cover and gear are produced in our company under stringent quality control. As long as you put your requirements, our professional engineers will provide the best gearbox solution for you.
Taizhou Sihai Machinery is the most reliable speed reducer manufacturer to you. Over the past decade, we are committed to providing highly customizable speed reducers for all industries.
Taizhou Sihai Machinery is dedicated to designing feasible gearbox solutions for each project regardless of how severe your operational environment is. Challenges will push us forward, please feel free to put your needs.
Your benefits
Reliable speed reducers with long service life, which are manufactured in strict accordance with the ISO9001 standard, and are subject to various quality tests before delivery.
Gearboxes that can be operated in extreme environment. For example, speed reducer with high quality seals and lubricants can remain normal operation at the temperature of 40°.
Economical reducer solutions: We adopt modularized design so that the gearboxes can be assembled freely, and you can obtain high quality speed reducers at extremely low costs.
Global service: Equipped with an experienced after-sales team, we are able to offer you excellent services no matter where you are.
About us

Founded in 2003, Taizhou Sihai Machinery is specialized in designing and producing speed reducers, including worm gear speed reducer, bevel gear reducer, helical gearbox, planetary gearbox, etc. Equipped with excellent research and development team, we are able to offer customized gearbox solutions in addition to existing products.

Custom Gear Reducer

Reducer is a kind of precision machine that utilizes gears to reduce speed and multiply torque, and has been extensively applied in various fields including food industry, packaging industry, medical industry and aerospace industry. Although the standard gearbox can meet the needs of most machines, the customized speed reducer has unique advantages that can satisfy your specific requirements no matter for materials, dimensions, speed ratios or types.

Company Tour

With a workshop area of 16,000 m2, we also purchase a series of processing equipment like CNC lathes, CNC milling machines, CNC machining center, gear hobbing machine and gear grinding machine to guarantee machining precision and speed.